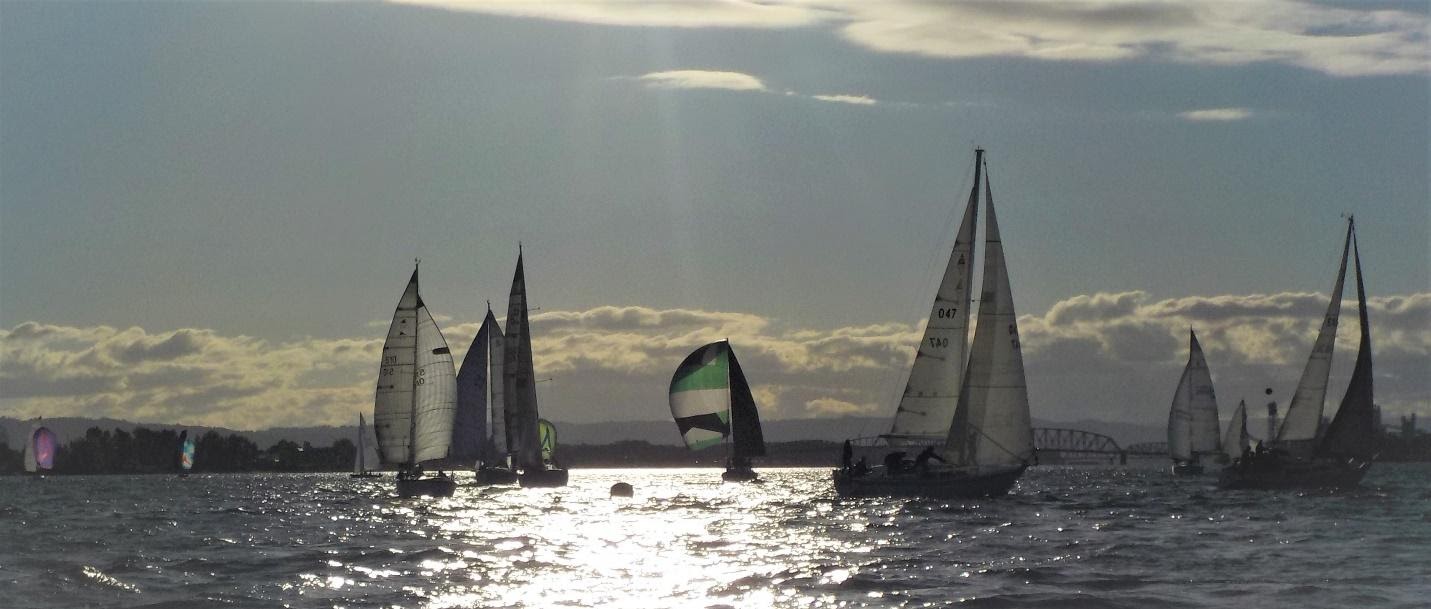 SYSCO is Back-- Stronger than Ever!

There is still plenty of full-on SYSCO racing excitement left in the season. Come cool off at the 27 July SYSCO Soaker. Squirt Guns at the ready! Then on 8/7 test your wind and current prediction skills in the ever-popular chaos that is the Dual Bridge Duel and Columbia Crossings Cup! Start planning for the 21-22 August SYSCO St. Helens Race and Cruise. Race down, party at the docks, and cruise back along a beautiful stretch of the Columbia River. One design fleets: compete in the 18 September One Design Races and match your skills barco a barco.

SYSCO members—did you get your commemorative SYSCO bottle opener? If not, contact [email protected]yscosailing.org and we'll figure out a way to get one to you.


Sloan wants you to have a SYSCO commemorative bottle opener!